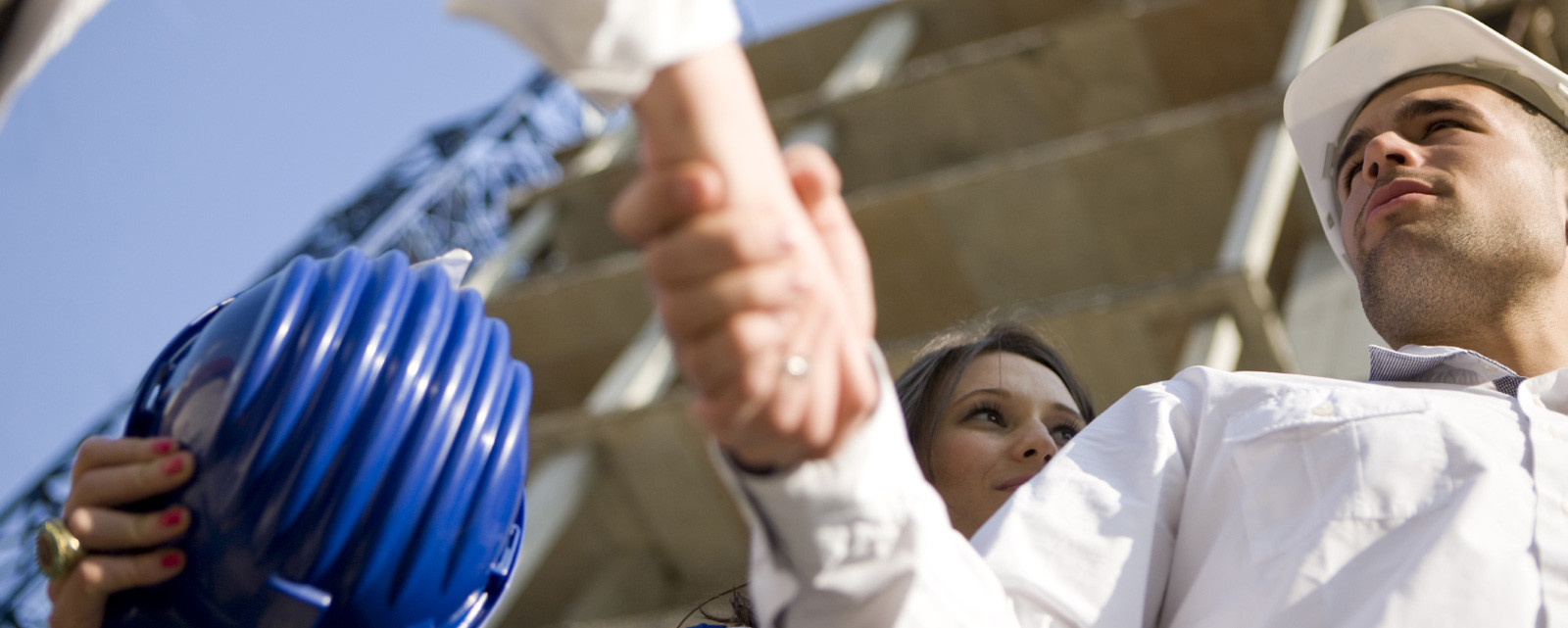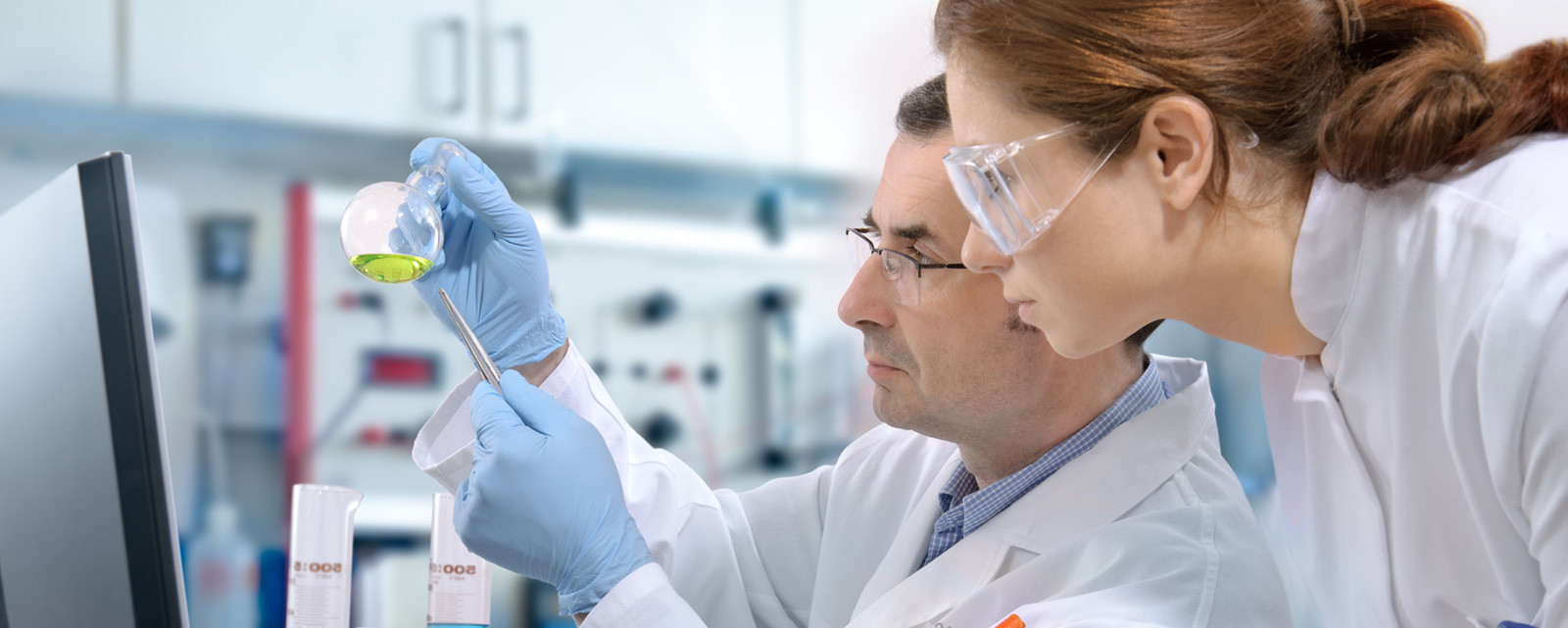 About us
Welcome to the website of Anhydritec UK !
Anhydritec Ltd is a subsidiary of Anhydritec Europe, a European leader in anhydrite technologies for all type of applications and markets, from building construction (flow screeds) through industrial applications (cement, fertilizer production etc.).

Anhydritec Ltd has specific brands to address specific needs of each market :
Anhydritec in figures
| | | | | | | | | |
| --- | --- | --- | --- | --- | --- | --- | --- | --- |
| | | | | | | | | |
| N°1 in Europe for self levelling screeds solutions | | Anhydrite production capacity around 700 ktones | | 5 Industrial sites in Europe | | 2 R&D centers and 6 labs | | Sales in 15 countries |
What is anhydrite
Anhydrite is a mineral of the Calcium Sulphate family (CaSO4). Unlike other minerals, such as gypsum (CaSO4,2H20), anhydrite does not contain any water in its crystal structure: it's an anhydrous compound.
This feature, as well as its specific crystalline configuration, make anhydrite a unique material with outstanding properties beneficial in many industrial applications.
Although anhydrite can be found in natural mineral deposits, it can also be obtained as a byproduct from different industrial processes. The Minersa Group produces, processes and markets the latest variety of this more sustainable anhydrite.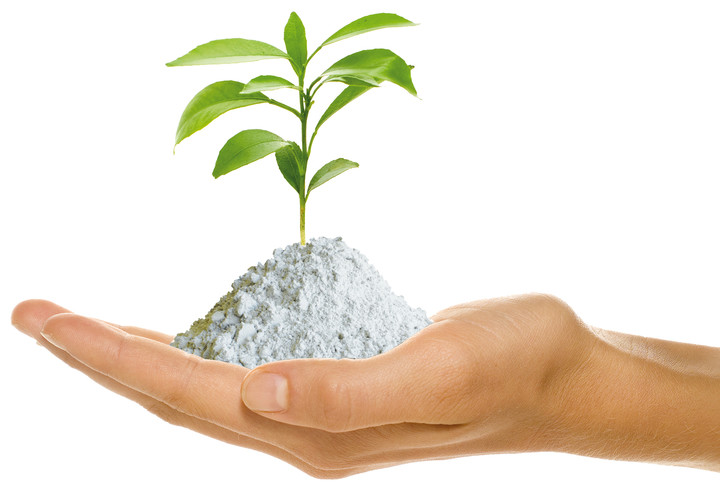 Screed solutions :
In construction, Gyvlon can advantageously replace traditional cement, as a binder for screed mortars.
Gyvlon is widely used in floor screed applications because of its numerous advantages : better fluidity for self-levelling, greater dimensional stability, high mechanical strength and outstanding thermal conductivity.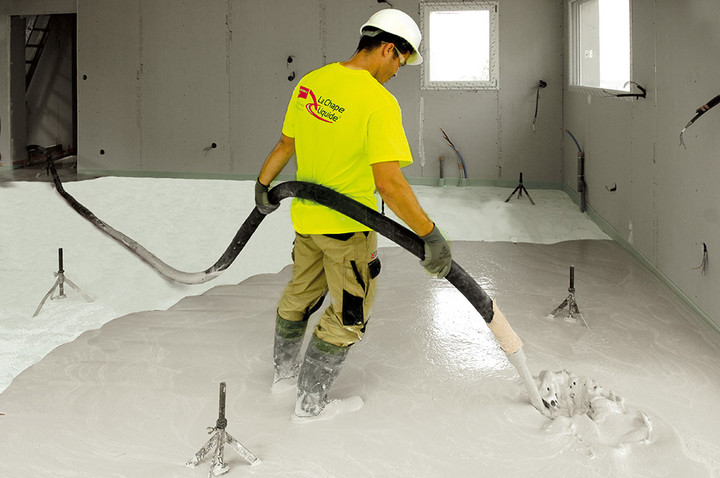 Industrial applications :
Synthetic anhydrite can also be used as an additive for many industrial applications, such as :
Cement production :

to bring specific properties such as set time controller, enhancer of mechanical strength, shrinkage inhibiter ...

Aerated block production :

to generate hydrogen emission when the anhydrite reacts with the aluminum powder.

Fertilizer production :

to bring calcium and sulphate as fertilizing elements or as a mineral filler.

Inerting industry :

to neutralize polluted soil in order to prevent further pollution spread.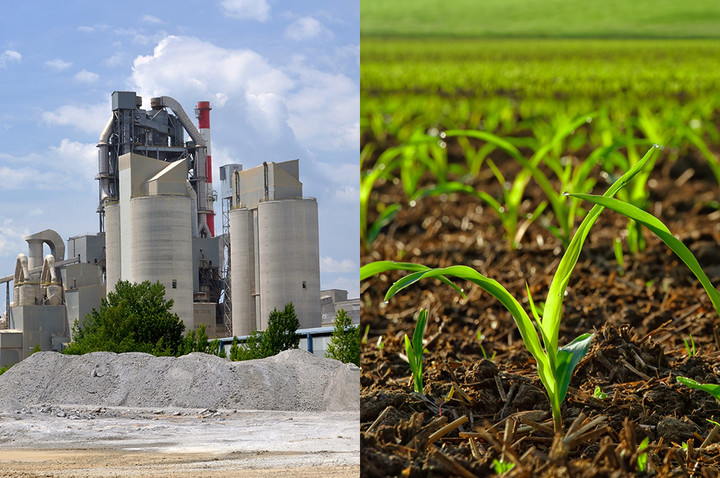 Contact Us
UNITED KINGDOM & IRELAND
ANHYDRITEC LTD
Unit 221, Europa Boulevard,
Warrington, WA5 7TN
T. +44 (0)1925 428 780
Mail : enquiries@anhydritec.com