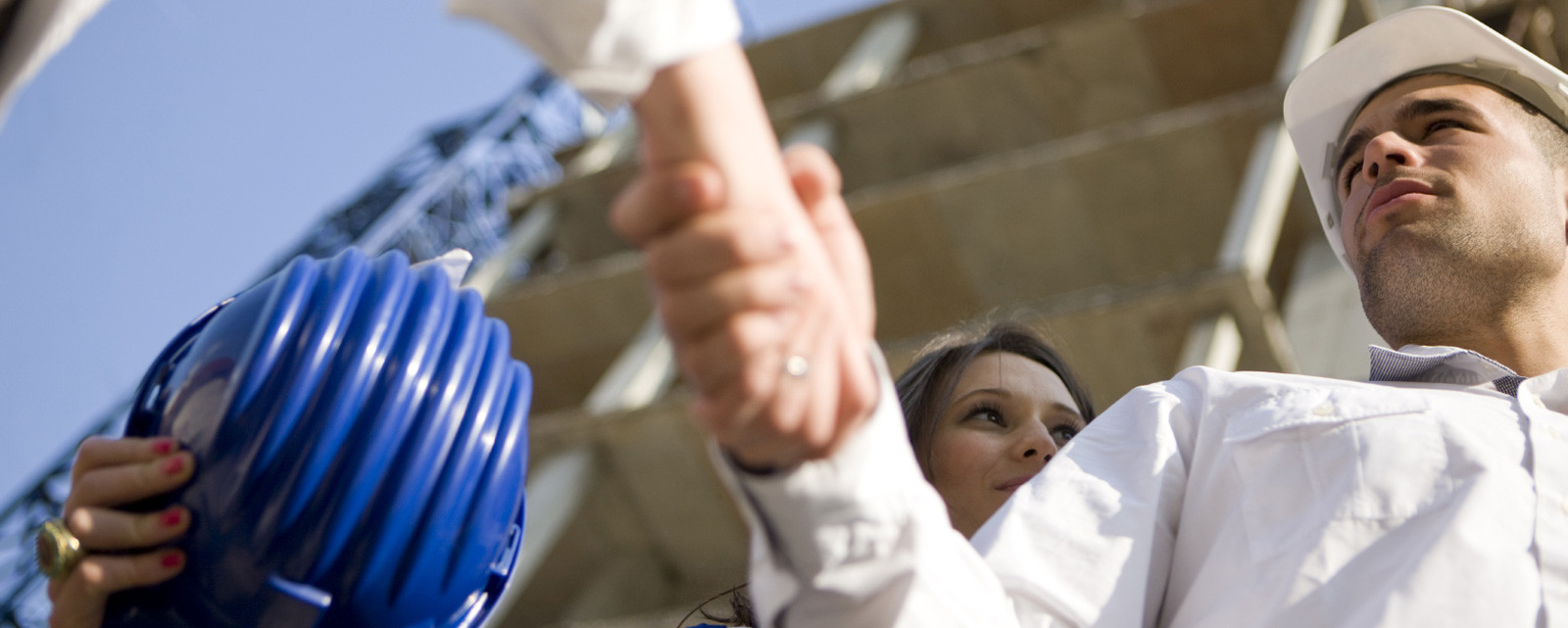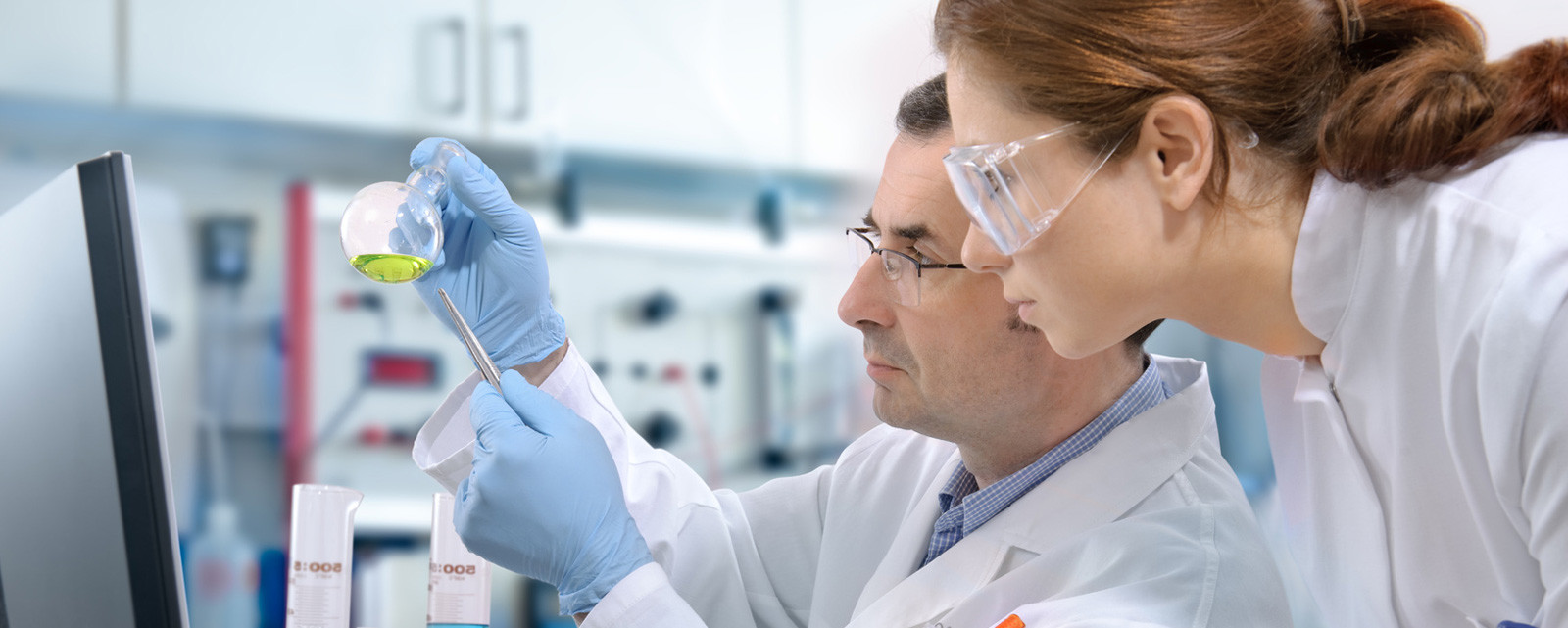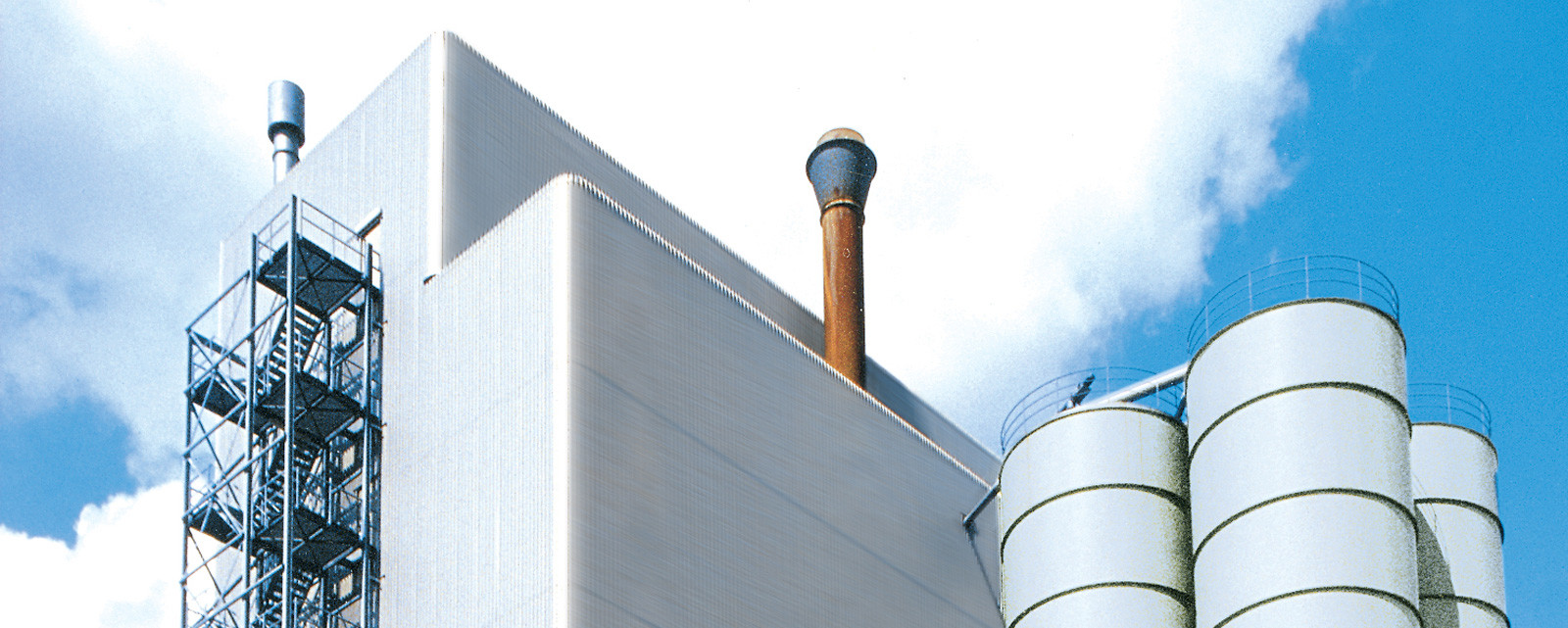 About Us
Anhydritec is a Business Unit of the Minersa Group, producer of industrial minerals and chemical products. Minersa is one of the largest producers of synthetic anhydrite in Europe.
Anhydritec is a European leader in anhydrite technologies for all type of applications and markets, from construction (flowing screeds) through industrial applications (cement, fertilizer industries, etc.).
With 5 production facilities, 6 laboratories and 2 R&D centers, Anhydritec has a wide industrial organisation in Europe to cover all markets. Our R&D centre is at the forefront of new technologies and actively works on anhydrite-based innovations to provide our customers with the most efficient solutions.
Click on the map or list below
to select your country
Anhydritec in figures
| | | | | | | | | |
| --- | --- | --- | --- | --- | --- | --- | --- | --- |
| | | | | | | | | |
| N°1 in Europe for self levelling screeds solutions | | Anhydrite production capacity around 700 ktones | | 5 Industrial sites in Europe | | 2 R&D centers and 6 labs | | Sales in 15 countries |
What is anhydrite
Anhydrite is a mineral of the Calcium Sulphate family (CaSO4). Unlike other minerals, such as gypsum (CaSO4,2H2O), anhydrite does not contain any water in its crystal structure: it's an anhydrous compound.
This feature, as well as its specific crystalline configuration, make anhydrite a unique material with outstanding properties beneficial in many industrial applications.
Although anhydrite can be found in natural mineral deposits, it can also be obtained as a byproduct from different industrial processes. The Minersa Group produces, processes and markets the latest variety of this more sustainable anhydrite.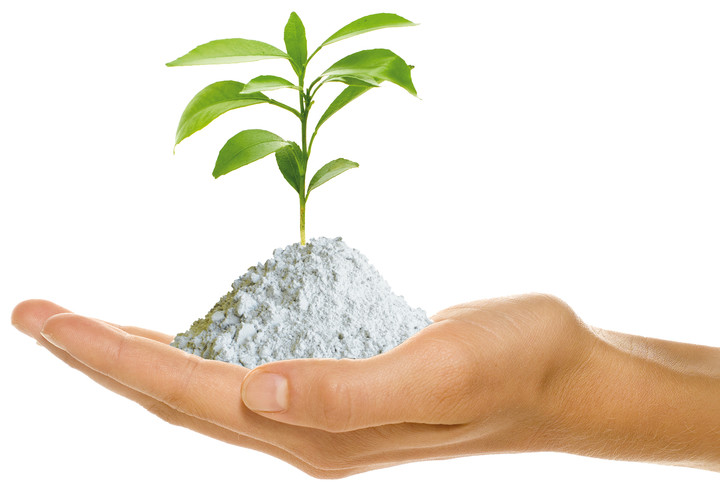 Screed solutions :
In construction, anhydrite can advantageously replace traditional cement, as a binder for screed mortars.
Anhydrite is widely used in floor screed applications because of its numerous advantages: better fluidity for self-leveling, greater dimensional stability, high mechanical strength and outstanding thermal conductivity.
Industrial applications :
Synthetic anhydrite can also be used as an additive for many industrial applications, such as :
Cement production :

to bring specific properties such as set time controller, enhancer of mechanical strength, shrinkage inhibiter ...

Aerated block production :

to generate hydrogen emission when the anhydrite reacts with the aluminum powder.

Fertilizer production :

to bring calcium and sulphate as fertilizing elements or as a mineral filler.

Inerting industry :

to neutralize polluted soil in order to prevent further pollution spread.
Our dedicated brand :